Before hockey takes over and consumes our lives for an entire winter, there are fun weekends like this, which are devoted to football.
14 hours of college football today, and close to that tomorrow with NFL openers.
Thanks to
this site
, I am able to lay out a list of all the college games I will be able to watch.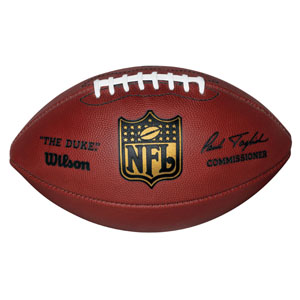 West Virginia at Marshall
Miami at Oklahoma
Nebraska at Wake Forest
Bowling Green at Michigan State
Nevada at Northwestern
Miami (Ohio) at Minnesota
Akron at Ohio State
Eastern Illinois at Purdue
Rhode Island at Army
Samford at Georgia Tech
California at Colorado State
North Carolina State at Boston College
Oregon at Michigan
Fresno State at Texas A&M
Boise State at Washington
UAB at Florida State
South Carolina at Georgia
Notre Dame at Penn State
North Carolina at East Carolina
BYU at UCLA
TCU at Texas
Western Illinois at Illinois
Maine at Connecticut
Hawai'i at Louisiana Tech
Southern Illinois at Northern Illinois
Stephen F. Austin at North Dakota State
Indiana at Western Michigan
Syracuse at Iowa
South Florida at Auburn
Virginia Tech at LSU
Wisconsin at UNLV
Colorado at Arizona State
You can find out your local stations' NFL games
here
.
More as the weekend goes on. Enjoy the football!