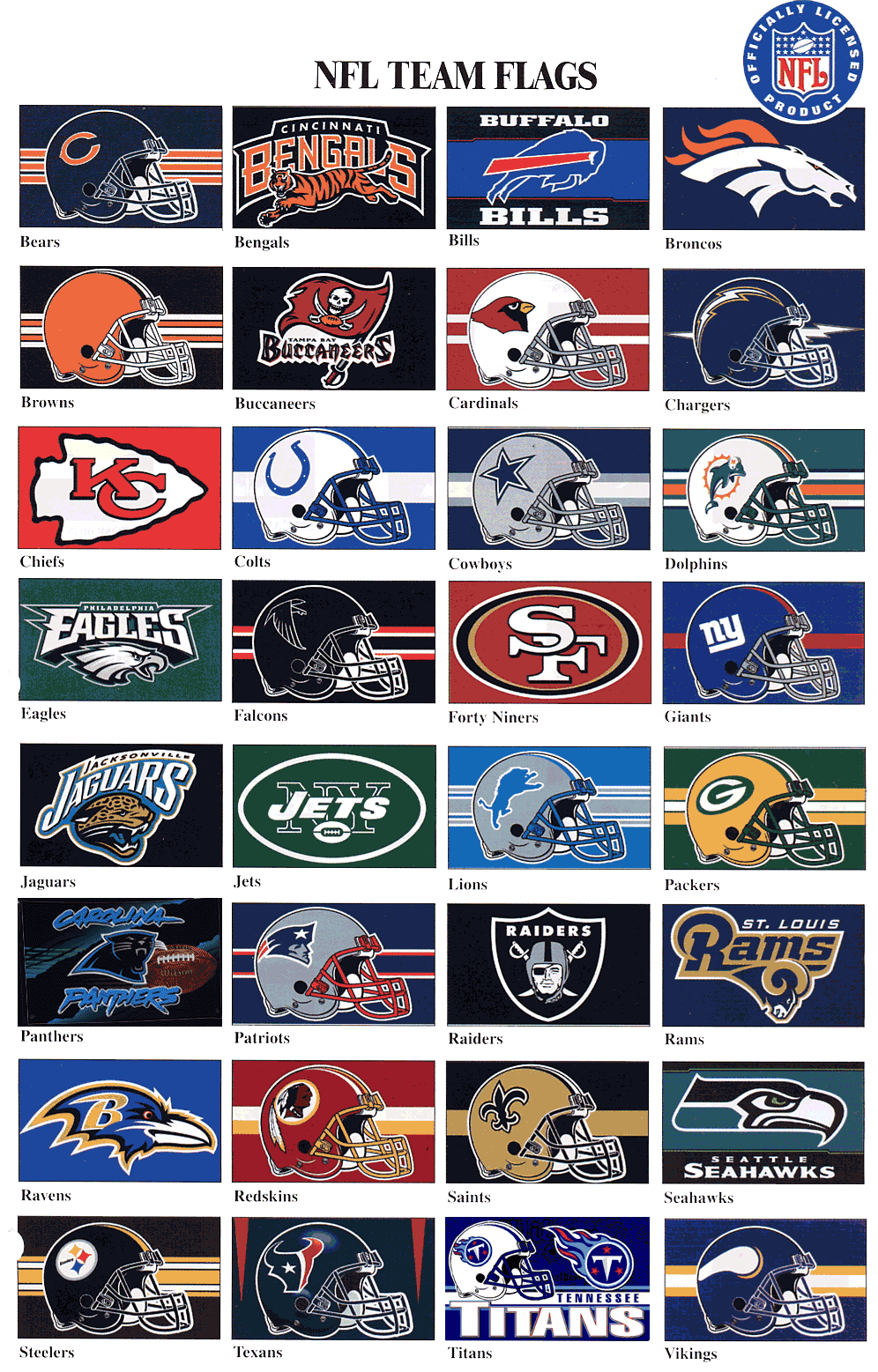 Things will get back to normal around here, with at least more sporadic posting, at some point. It'll happen when work settles down, whenever that is.
Here are some picks for Sunday and Monday's Week One NFL games. Hard to keep track if I'm not posting them, right?
Home team in CAPS.
EAGLES over Rams
Jets over DOLPHINS
PATRIOTS over Chiefs
Bengals over RAVENS
Jaguars over TITANS
SAINTS over Buccaneers
Texans over STEELERS
Lions over FALCONS
BILLS over Seahawks
CHARGERS over Panthers
BROWNS over Cowboys
Cardinals over 49ERS
COLTS over Bears
PACKERS over Vikings
Broncos over RAIDERS
Random thoughts:
I'm down with the Aaron Rodgers era, as you know, but I'm still nervous for Monday. The Vikings have a really good pass rush, and the Packers' line has hardly inspired confidence so far.
The Lions suck, but Matt Ryan is a rookie quarterback.
The above statement applies to the Bengals and Joe Flacco.
The Cowboys have "overrated" written all over them, says the guy who picked them to be in the NFC title game.

Enjoy Week One.